Testing of advanced solutions for digital grinding, advanced forming, machining and multitasking, micromachining, digitising and connectivity, and other processes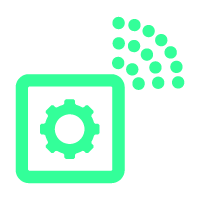 The Smart and Connected Machines focus area brings together a series of technological assets for companies, enabling them to carry out trial, testing, development, demonstration and training activities on the most established types of machines and manufacturing processes in the Basque industrial sector.  
This focus area therefore provides specialised assets (machines, test benches, verification and test equipment) for conventional machining processes, multifunctional machining, process hybridisation, grinding and finishing processes, micromachining and precision processes, forming and joining processes, as well as software assets for testing aspects related to connectivity, digitisation and advanced control strategies. 
12 organisations and more than 42 assets to support:
Grinding and
Finishing
Technologies
Machining
and Multitasking
Precision and
Micro Machining
Digitalization
and Conectivity
View assets of node
Smart and connected machines
This is our expert in Smart and connected machines and will be in charge of assessing your needs.
Casos de uso
Development of a metrology software focused on pre-scanned items

Metrología Sariki
Use case
Metrología Sariki is a part of the Unceta Group and has more than 35 years of experience in the field of measurement and inspection in the industrial environment. Sariki distributes machines from different manufacturers and inspection technologies adapted to the requirements of the market. Moreover, the company carries out turnkey projects in which it offers an integral service ranging from design to maintenance and support of the installations in service. It also develops its own hardware and software, used to offer customised and accurate solutions to its clients.
Need:
Recently, the dimensional measurement industry has been moving towards non-contact inspection, in which a significant volume of information is obtained at very high speed. In this line, Sariki has created its own metrology software called SK/Inspect and aims to develop this innovative technology to be compatible with the scanners available on the market. With the collaboration of the Vicomtech technology centre and its high-performance geometric processing SDK, Geomlib, Sariki has been able to optimise the software algorithms and develop new algorithms that significantly reduce inspection time and allow the installation of the software in extremely high-speed manufacturing processes.
Area of the company where the solution is focused:
Development and implementation of inspection software
Company size:
PYME
Sector:
Metrology
Location:
Elgoibar (Gipuzkoa)
Benefits of the Solution:
Increased functionality and potential of SK/Inspect software
Algorithm optimisation and verification
Progress on software certification by international entities
Incorporated Technologies:
Software Development Kit (SDK) Geomlib
Meshing operations via GPU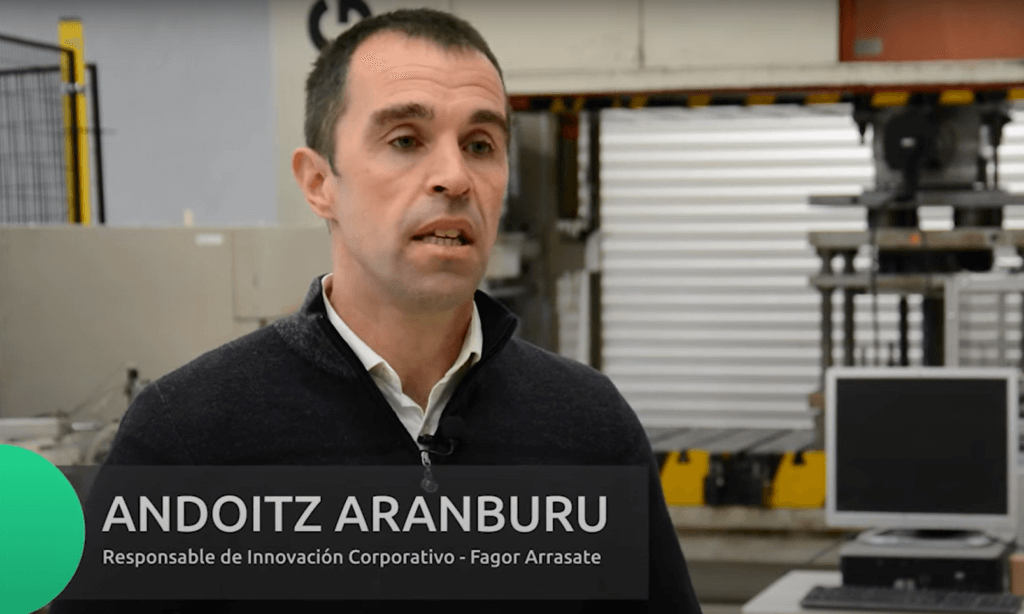 Fagor Arrasate
Use case
Improvement in the treatment of sheet metal forming by means of a die to improve its flexibility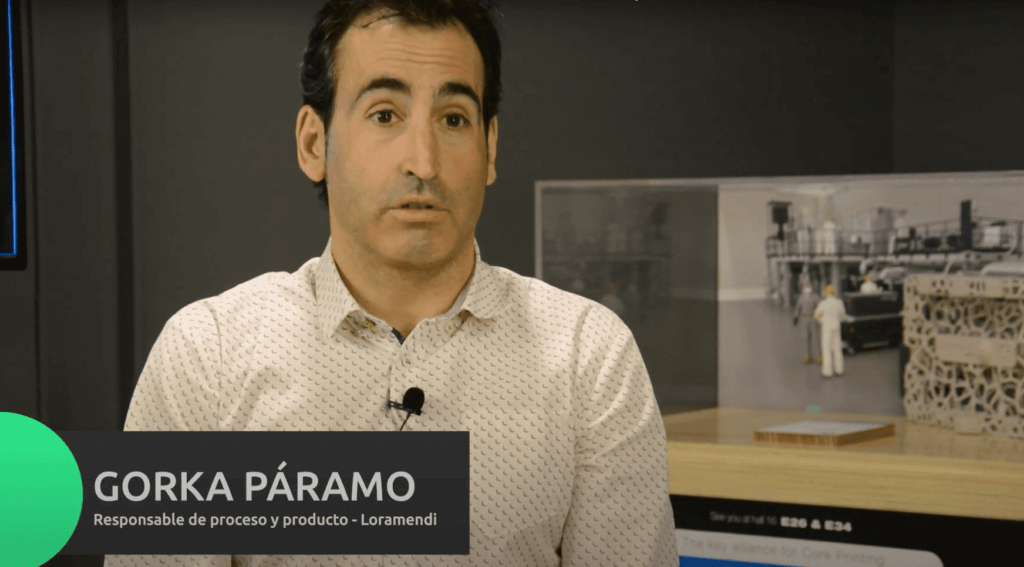 Loramendi
Use case
Industrialisation of 3D printing for the manufacture of inorganic sand cores for aluminium cylinder heads for the automotive industry
Metal Estalki
Use case
Improved cutting-edge radii for superfinishing of printed components in metal additive manufacturing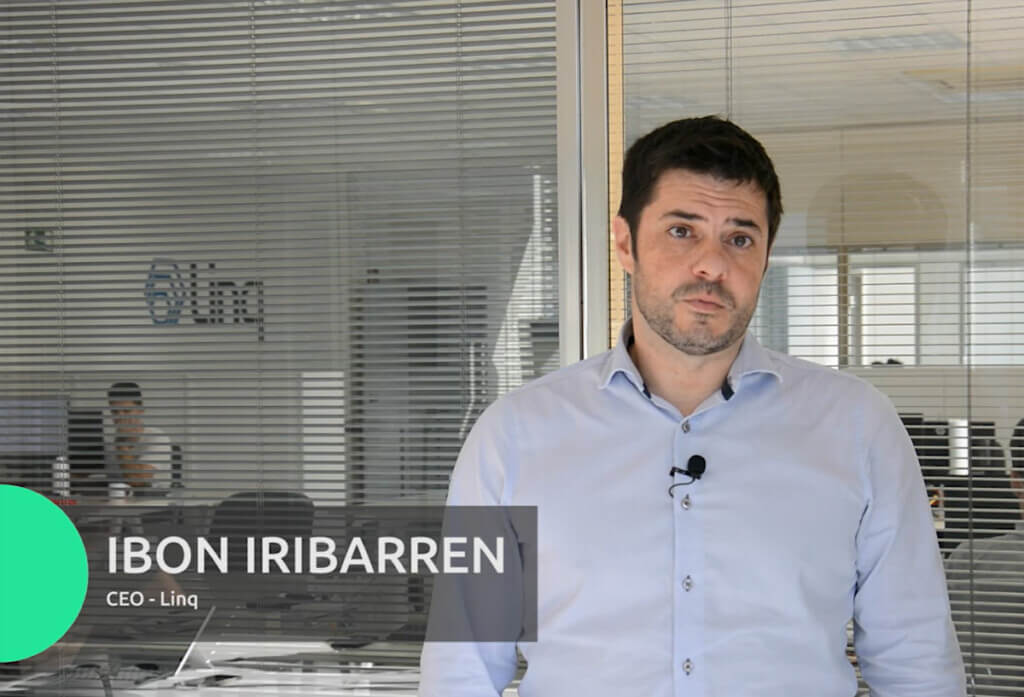 Linqcase
Use case
Analysis of the ability to characterise grinding burns and soft spots on camshafts with generic high-frequency sensors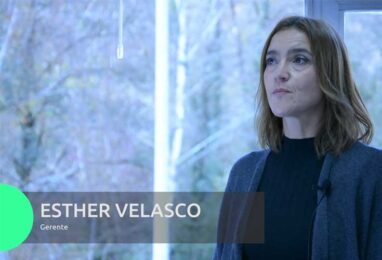 HRE
Use case
Validation of cryogenic and digital i-becold® technology for eco-efficient processes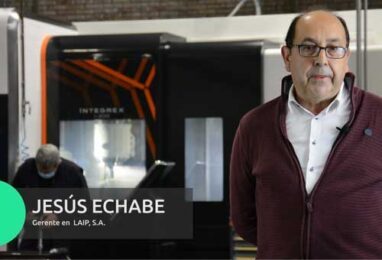 LAIP
Use case
Smart toolholder for cryogenic-based alternative cooling in multitasking cells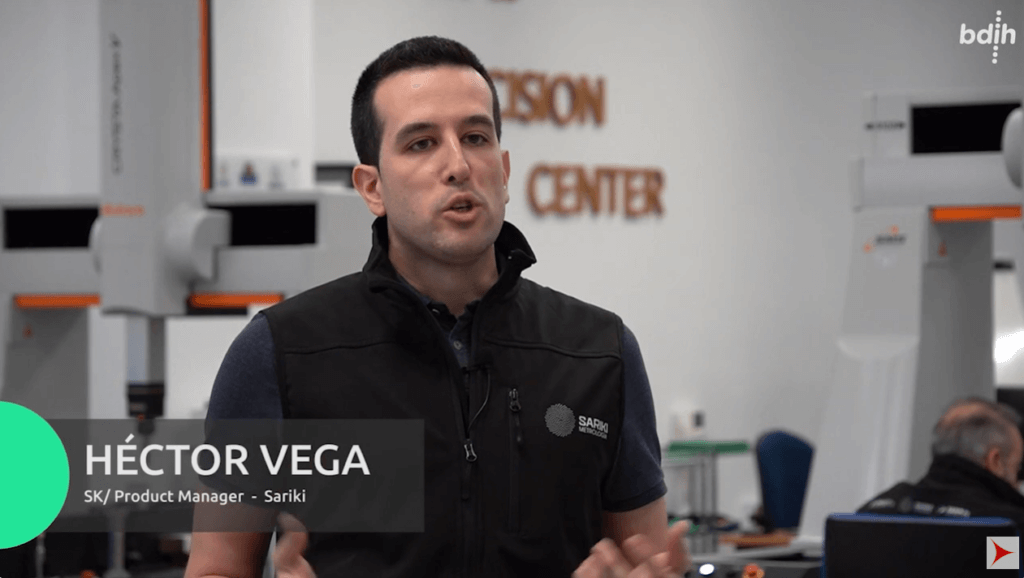 Metrología Sariki
Use case
Development of a metrology software focused on pre-scanned items