Digitisation for diagnostics and development of new applications and devices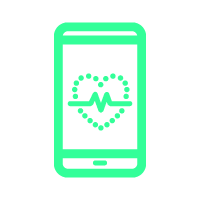 A medical device is any instrument, apparatus, machine, implant, in vitro reagent, software, material or other similar or related item for the prevention, diagnosis, treatment and rehabilitation of diseases and illnesses. 
The Medical Devices and Digital Health focus area benefits from the infrastructure of all Basque stakeholders in the innovation ecosystem related to medical devices and digital health. Specifically, it is made up of R&D centres, universities and public biohealth institutes in the Basque Country, meaning it is highly qualified to offer SMEs and entrepreneurs in the sector technological and economic consultancy; support in design, prototyping and validation; or specialised training activities.
Get all the in-depth information about the node from our expert.
15 organisations and more than 50 assets to assist with:
Electromedical
devices
Electromedical devices
Medical technology and Electromedical devices:
 For diagnosis (examples: electroencephalographs, myography equipment)
 For therapy (examples: cardio therapy, laser therapy)
 Critical care (examples: artificial respiration, incubators)
 Surgery and endoscopy (examples: surgical instruments, electrical surgery equipment).
Orthopedic
and rehabilitation
Technology
View assets of node
Medical devices and digital health
This is our expert in Medical devices and digital health and will be in charge of assessing your needs.
Casos de uso
Detection of SARS-CoV-2 viruses with graphene field effect transistors

Graphenea is a company born in 2010 with the purpose of producing graphene for researchers. There are 36 workers in the company dedicated to the production and research of graphene, though lately they had decided to enter into product development so as to create biosensors of this material in order to detect virus such as the Sars-Cov-2, of great use in the midst of the Covid-19 pandemic.
Need:
Moving from producing and researching graphene to developing graphene-based products with a view to finding industrial applications.
Area of the company where the solution is focused:
Product development
Company size:
PYME
Sector:
Graphene production
Location:
Donostia-San Sebastián (Gipuzkoa)
Benefits of the Solution:
Access to new equipments
Discovery of new markets
New products for the sector
Incorporated Technologies:
Functionalization of materials
Nanotechnology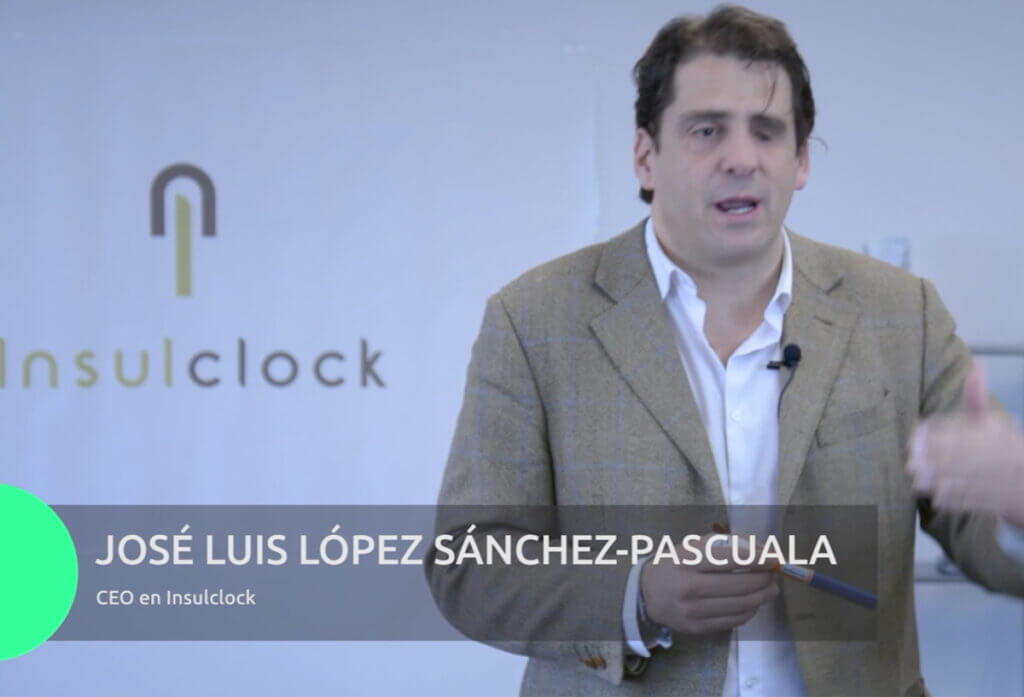 Insulclok
Use case
Insulclock, intelligent device for insulin pens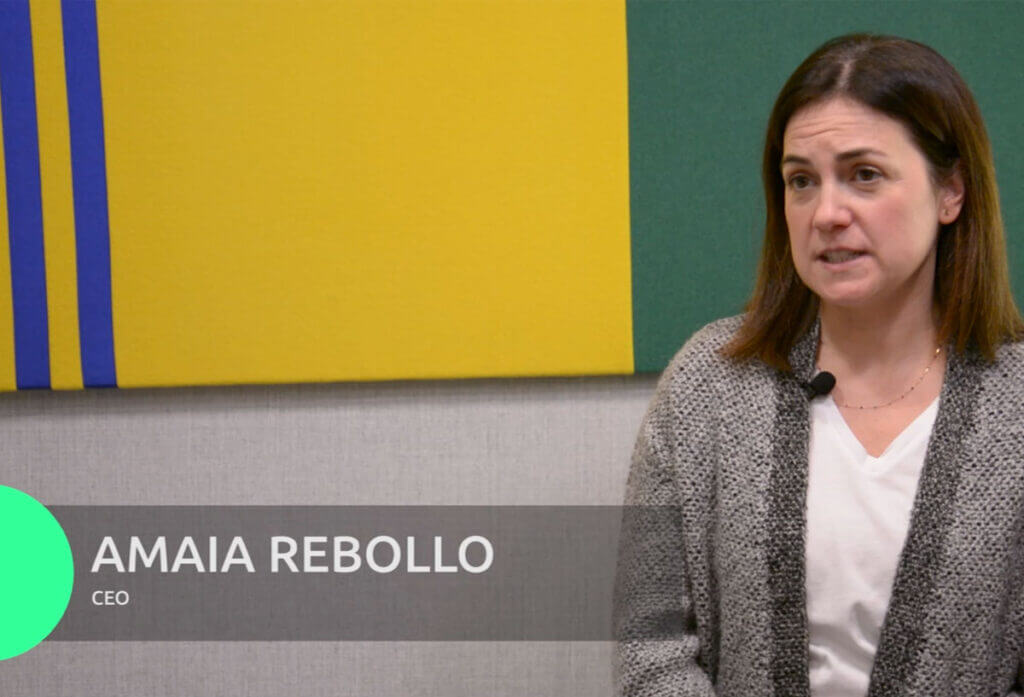 ATTEN BIO
Use case
high sensibility and specific tests diagnosis platform for respiratory viruses and infectious diseases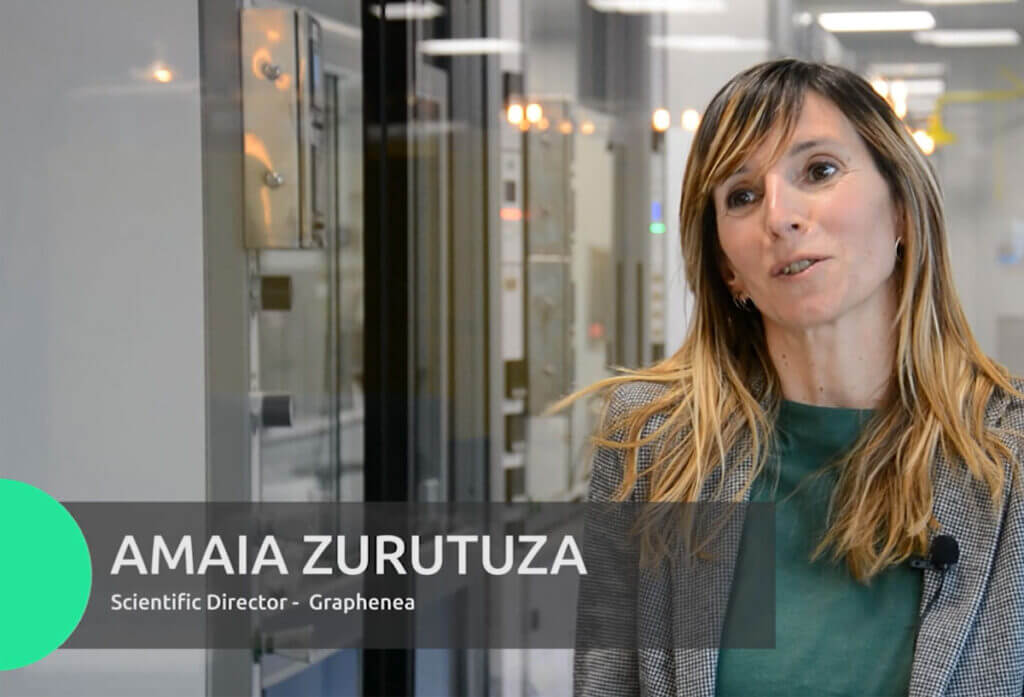 GRAPHENEA
Use case
Detection of SARS-CoV-2 viruses with graphene field effect transistors