Experimentation for solving automation challenges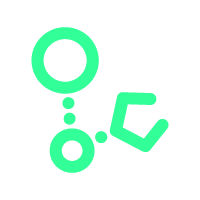 The BDIH Collaborative and Flexible Robotics focus area was established against the backdrop of digital transformation, with the aim of helping Basque companies incorporate automation into their industrial processes and thus enabling them to develop in a more efficient, safe and sustainable digital environment.  
This focus area comprises nine stakeholders from the Basque Science and Technology Network, including technology centres and universities that collaborate on issues related to consultancy, design, prototyping and training to jointly offer the best service, adapted to the needs of SMEs. 
Get all the in-depth information about the node from our expert. 
9 organisations and more than 27 robots and sensors to assist with:
Advanced handling
with robots
Advanced handling with robots
Advanced manipulation with robots in different environments both in the air and on the ground. Depending on the precision, speed, robustness required in the application (palletizing, Bin Picking, kitting, moving goods, etc.) different equipment is available to test and study the viability of the technology.
Handling elements in large environments on the ground
Handling elements in large environments by air, load> 1T
Handling large elements by air, load <1ton
High Speed Pick & Place Handling
Handling pick in place type Bin Picking or Kitting
Feeding machine/Feeding parts
Orders preparation
Palletized/depalletized
Internal logistics
with mobile robots
Manufacture and assembly
of components by robots
Quality Control
with Robots
Flexibility for
robotics applications
View assets of node
Flexible robotics
This is our expert in Flexible robotics and will be in charge of assessing your needs.
Damien Salle
FUNDACIÓN TECNALIA RESEARCH & INNOVATION
damien.salle@tecnalia.com
902 76 00 00
Casos de uso
Improved fruit and vegetable detection through machine vision and real-time image analysis software library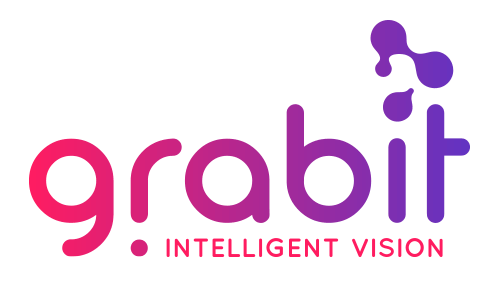 Grabit is a company founded in 2019 that works in the field of machine vision. Its aim is to provide cost efficient solutions for the retail sector that improve the efficiency of processes, for example, in supermarkets. This work constitutes improved customer experience, new business models and increased efficiency.
Need:
The company wanted to improve the detection of fruits and vegetables based on a supermarket scale prototype they had already developed. By achieving this goal, they were also looking for ir to be an available commercial product.
Area of the company where the solution is focused:
Cost efficient solutions for the retail sector
Company size:
PYME
Sector:
Retail
Location:
Bilbao (Bizkaia)
Benefits of the Solution:
Improvement on the product detection and accuracy
Increased customer satisfaction
Obtaining a marketable product
Incorporated Technologies:
Real time image analysis software library (Viulib)
Prototypical neural networks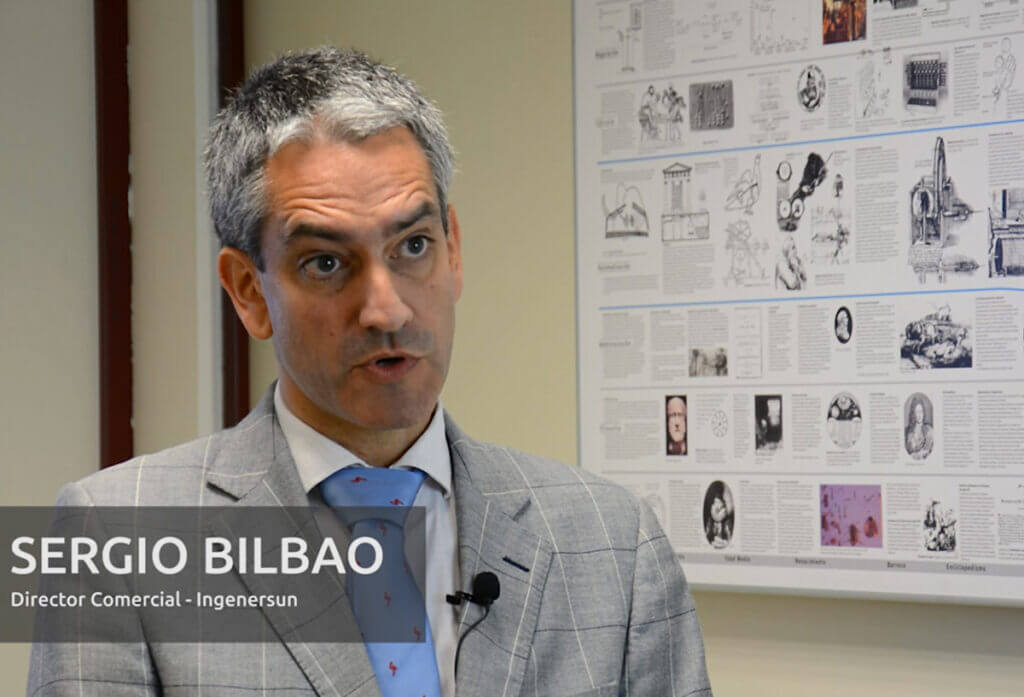 Ingenersun
Use case
Robotic palletising system for tyres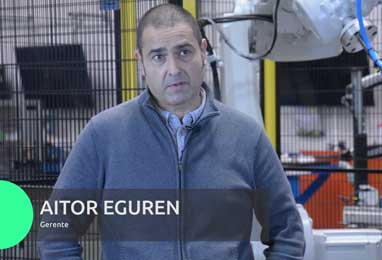 SOMABE
Use case
Bin picking technology to create new business units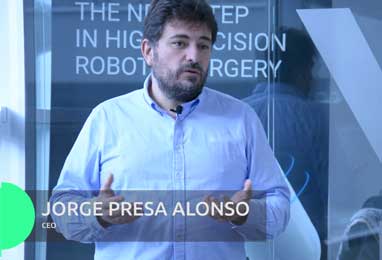 Cyber Surgery
Use case
Augmented reality system for robotic spine surgery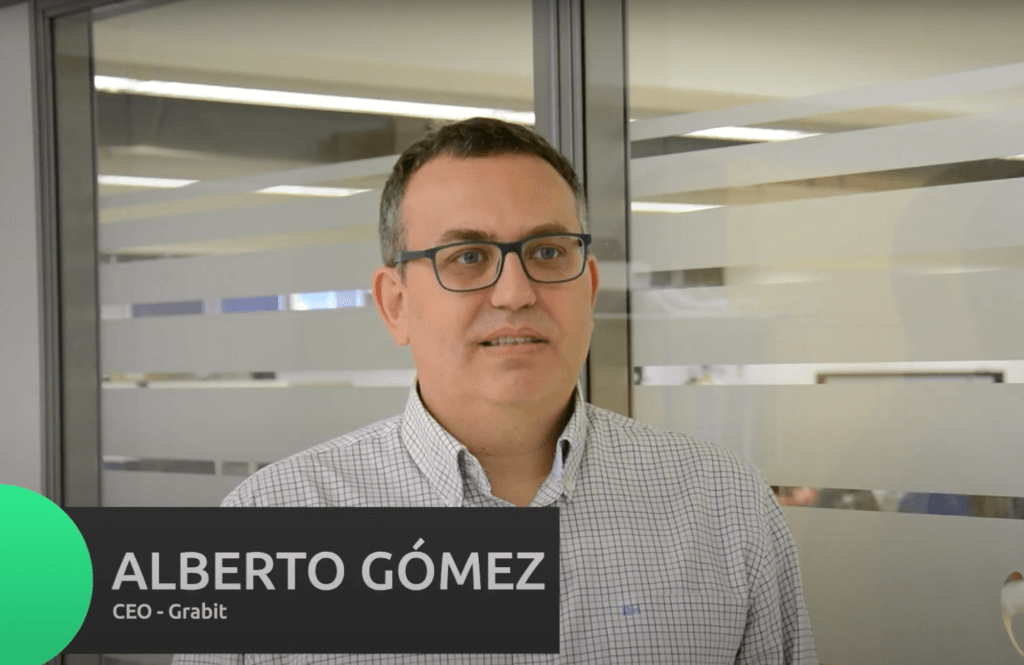 Grabit
Use case
Improved fruit and vegetable detection through machine vision and real-time image analysis software library