Scaling of new functionalities and associated processes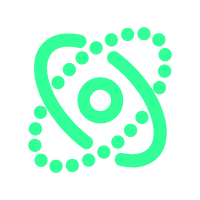 Innovation in materials has always brought significant advances in the Basque industry, in launching new products and improving existing production processes. At present and over the next few years, innovation in advanced materials will be the central axis for incorporating new functionalities and improving their properties, providing greater added value to the products and processes of Basque SMEs without losing sight of the focus on sustainability. 
As part of the Basque Plan for Science, Technology and Innovation (PCTI) 2030, basic technologies are identified and linked to the different areas of specialisation in a cross-cutting way. Among these technologies, advanced materials and processes are fundamental to all areas. This prioritisation follows the strategy set out in the previous PCTI 2020, with the implementation of the Advanced Materials and Processes Working Group whose guidelines formed the basis for the design of the BDIH's Advanced Materials focus area. 
The main scientific-technological stakeholders in the Basque Science, Technology and Innovation Network, with capabilities in the field of advanced materials, join forces in this focus area to offer the best service to meet the needs of SMEs. 
Get all the in-depth information about the node from our expert.
16 organisations and more than 69 assets to support:
Design and
development of materials
Design and development of materials
Accompaniment and advice in the selection, design and development of materials to respond to the challenges of the industry, both in terms of more demanding conditions of use and the introduction of new production processes or functionalities.
Development of metal alloys, ceramic compounds, and polymer formulations
Development of new composite materials (composition and architecture)
Development of materials optimized for additive manufacturing
Design and development of nanomaterials
Development of materials for use in extreme conditions
Development of materials for lightening components
Development of active materials and their transformation into intelligent components)
Development of multifunctional materials
Ecodesign and replacement of critical raw materials
Coatings and
surface solutions
Materials and processes
in the circular economy
View assets of node
Advanced materials
This is our expert in Advanced materials and will be in charge of assessing your needs.
Casos de uso
Characterisation of micro-alloyed material for new industry applications

Metagra is a Bergara-based company dedicated to stamping or cold forging. With more than 60 years of history and 125 workers between Spain and Mexico, it supplies complex technical components to the automotive industry. The aim of the case was to find out the limitations of a material developed by the company for its improvement and use in new pieces.
Need:
Conocer las limitaciones del material desarrollado por la empresa para su mejora y uso en nuevas piezas
Area of the company where the solution is focused:
Technical Department
Company size:
PYME
Sector:
Fabricación de pernos y tornillería
Location:
Bergara (Gipuzkoa)
Benefits of the Solution:
Increased knowledge of the possibilities of the material
Development of products with all the guarantees.
Incorporated Technologies:
Electrochemical techniques
Climatic chambers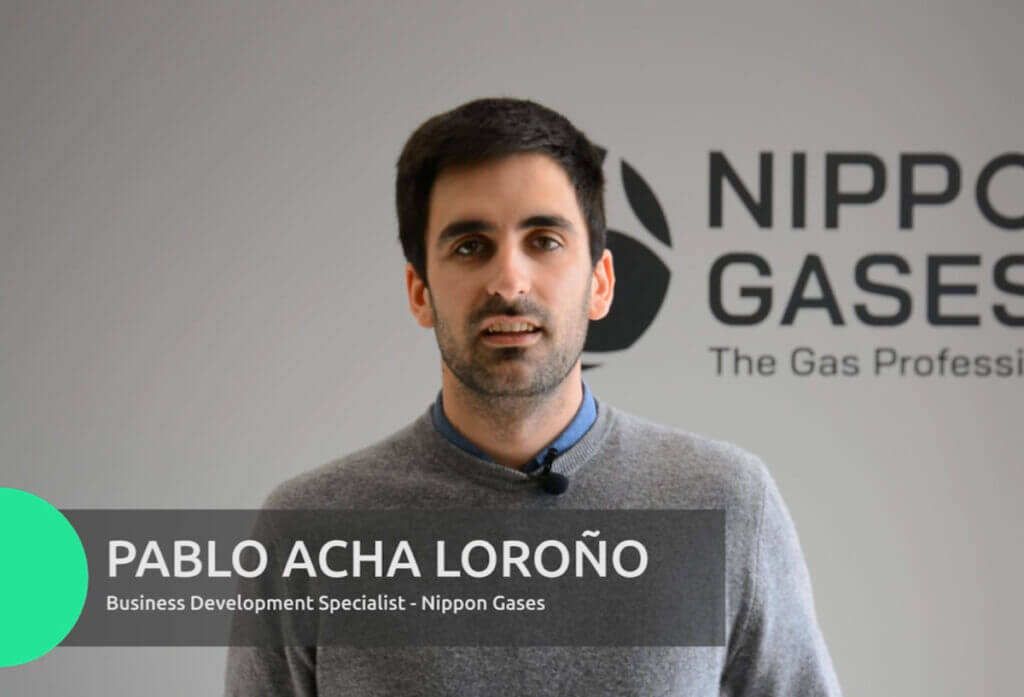 Nippon Gases
Use case
Preliminary demonstration for data analysis, processing and visualisation for welding processes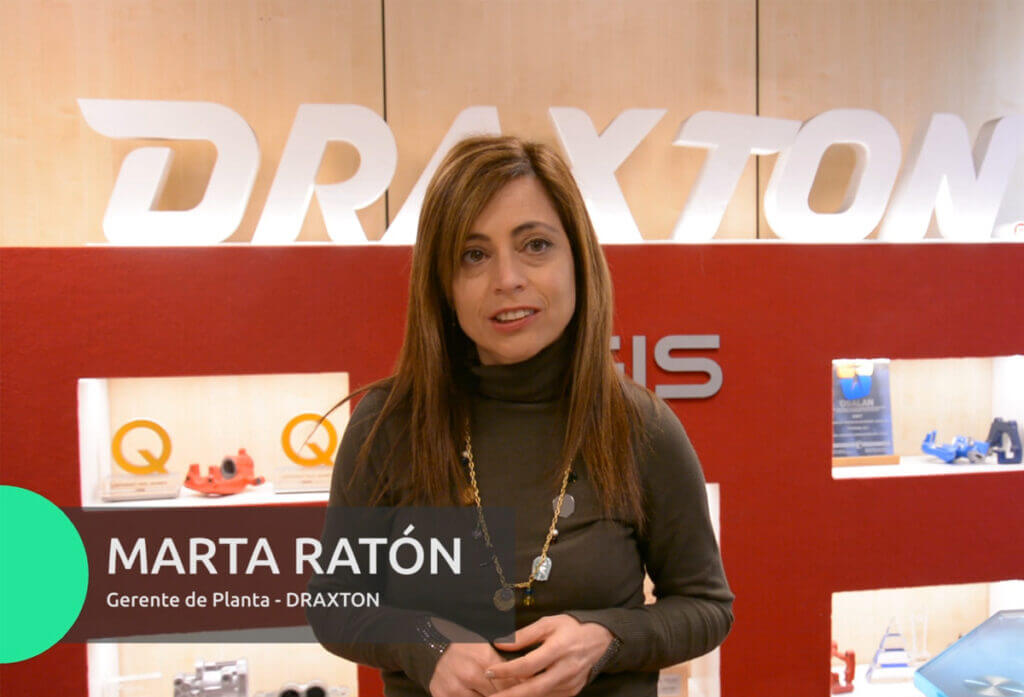 DRAXTON
Use case
New materials for improving nodular iron foundry plant performance
Composites Martiartu
Use case
Prospectiva de tecnologías "Sheet Moulding Compounding"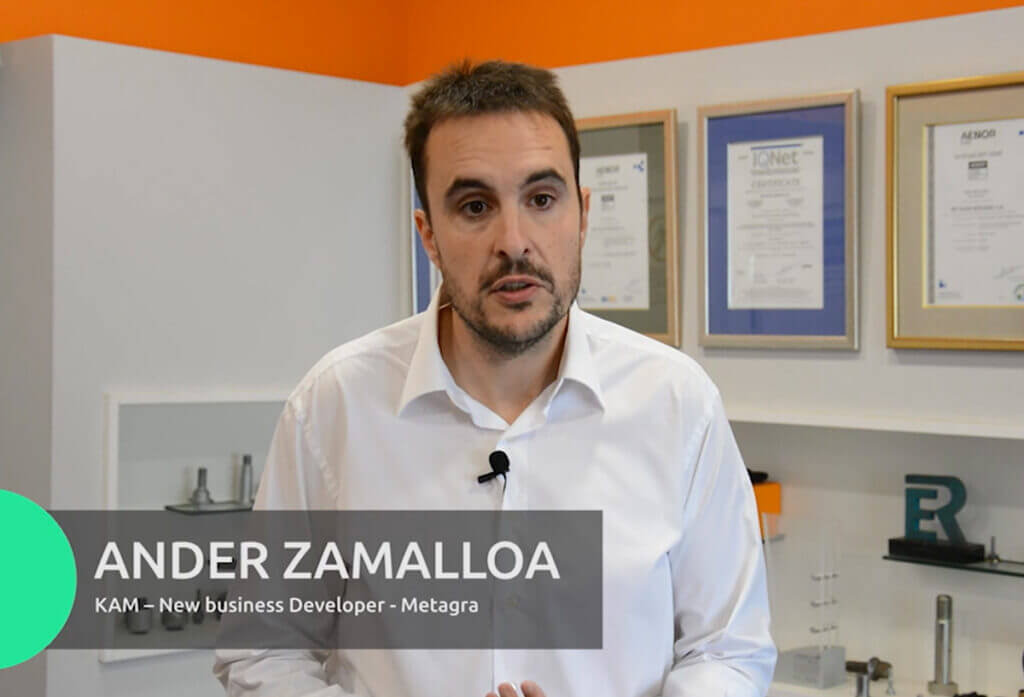 Metagra
Use case
Characterisation of micro-alloyed material for new industry applications