Real environments for testing, operation simulation and cybersecurity training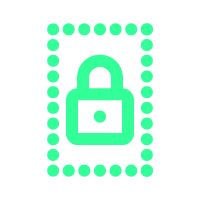 Cybersecurity is a fundamental aspect for organisations and is becoming increasingly relevant as companies move forward in their digitisation process. 
The Basque Digital Innovation Hub's Cybersecurity focus area provides companies with an authentic environment for testing, simulation and training. This focus area is coordinated by the Basque CyberSecurity Centre (BCSC) and consists of five interconnected laboratories spread throughout the region. The laboratories, owned by prominent stakeholders in the Basque Science, Technology and Innovation Network, are used to foster entrepreneurship and innovation, with the capability to carry out cybersecurity projects in various fields, such as smart-grid, automotive, blockchain, AI, secure industry and product evaluation, among others. 
Get all the in-depth information about the node from our expert.
5 organisations and 7 laboratories to support the following fields of application:
Identification
of threats and risks
Identification of threats and risks
Develop an organisational understanding to manage cybersecurity risks to people, systems, assets, data and capabilities. Understanding business context, resources that support critical functions, and related cybersecurity risks enables an organisation to focus and prioritise its efforts in a manner consistent with its risk management strategy and business needs.
The following services are used for the identification of threats and risks:
 Training in blockchain.
 Cybersecurity training for connected and autonomous vehicles.
 Cybersecurity functional test environment.
 Industrial cybersecurity training for security operators and ethical hackers.
 Cyber range training.
 Test and demonstration environment for new security products.
 Test and demonstration environment for new cyber range products.
 Cybersecurity test environment and product and/or process demonstration in a controlled environment.
 Practical training in cybersecurity.
 Product certification.
 Realistic simulation of complete industrial environments, including IT and OT segments for testing cyber-defence against complex attacks.
 IT/OT test environment to test new network or processing equipment in a controlled, realistic and high-stress environment.
 Test and demonstration environment in a context of IT/OT convergence to validate the operation of specialised components in industrial cybersecurity.
 Multi-domain cyber range.
 Big Data and cybersecurity.
 Industrial network analysis IEC 62264.
 Cybersecurity assessment of industrial components and systems.
View assets of node
Cybersecurity
This is our expert in Cybersecurity and will be in charge of assessing your needs.
Casos de uso
NPCP Platform Penetration Test

ZIV APLICACIONES Y TECNOLOGIA S.L.
Use case
ZIV is a company born in 1992 dedicated to provide protection and control solutions withing the electric sector. Over time, the company incorporated the development of measurement and communication technologies with growing cybersecurity requirements at its service.
Need:
To develop a technological solution that takes into account the application of cybersecurity requirements to the testing field.
Area of the company where the solution is focused:
Engineering
Company size:
Grande
Sector:
Smart grids
Location:
Zamudio (Bizkaia)
Benefits of the Solution:
Development of secure power grids
Added value to the technological equipment
Incorporated Technologies:
Achilles Platform
IIoT (Industrial Internet of Things)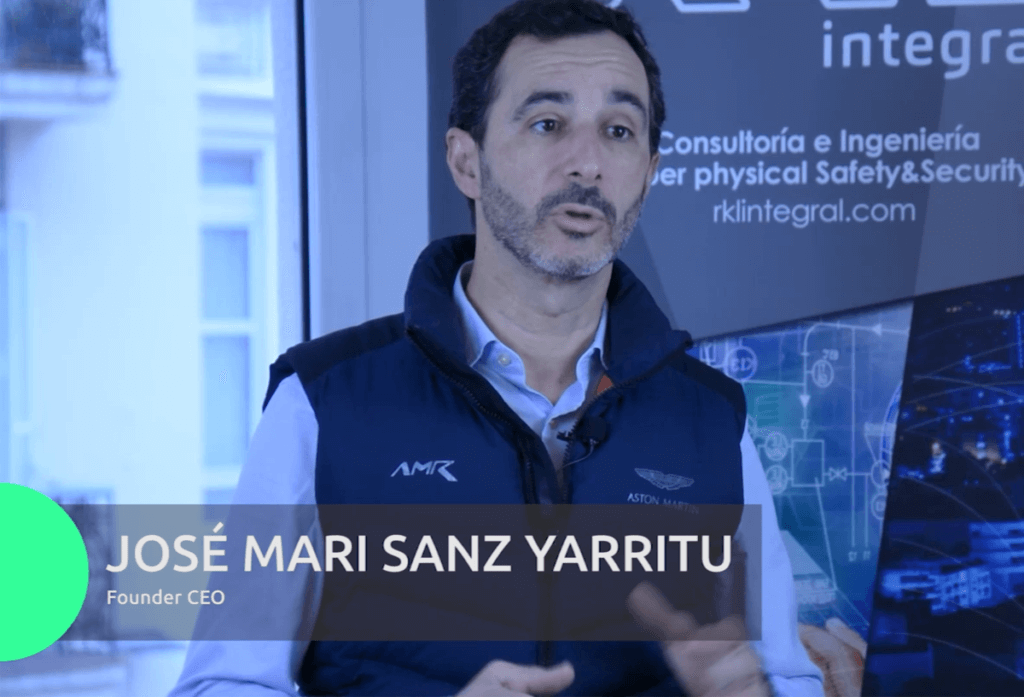 RKL integral
Use case
Critical infrastructures software robustness verification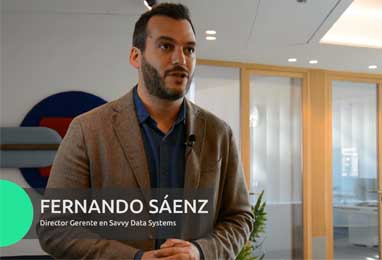 Savvy Data Systems
Use case
Robustness test of industrial communications with Achilles platform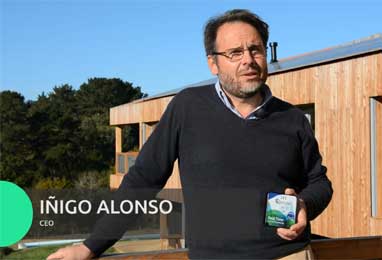 CLCIRCULAR
Use case
Traceability of cold logistics with blockchain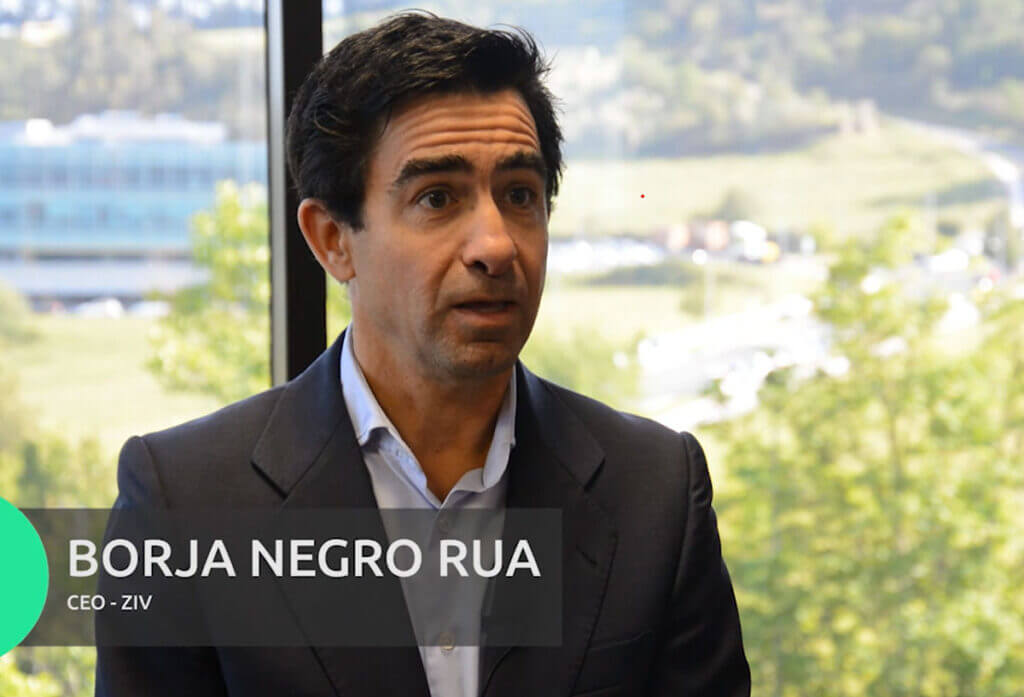 ZIV APLICACIONES Y TECNOLOGIA S.L.
Use case
NPCP Platform Penetration Test